Conference Venue
Sheraton Rhodes Resort
The conference will be held at the
Sheraton Rhodes Resort
Ialyssos Avenue,
Rhodes,
85100 Greece

Tel: +30 2241 075000
Website: Sheraton Rhodes Resort

Rooms are available for conference delegates at special rate of €100 per night between 19th and 22nd June 2022.
Bookings can be made via the link ..here..
The Sheraton Rhodes Resort is surrounded by lush gardens and is ideally situated just 4 kilometres from the Medieval Town of Rhodes - the best preserved Medieval City in the world and an UNESCO World Heritage Monument.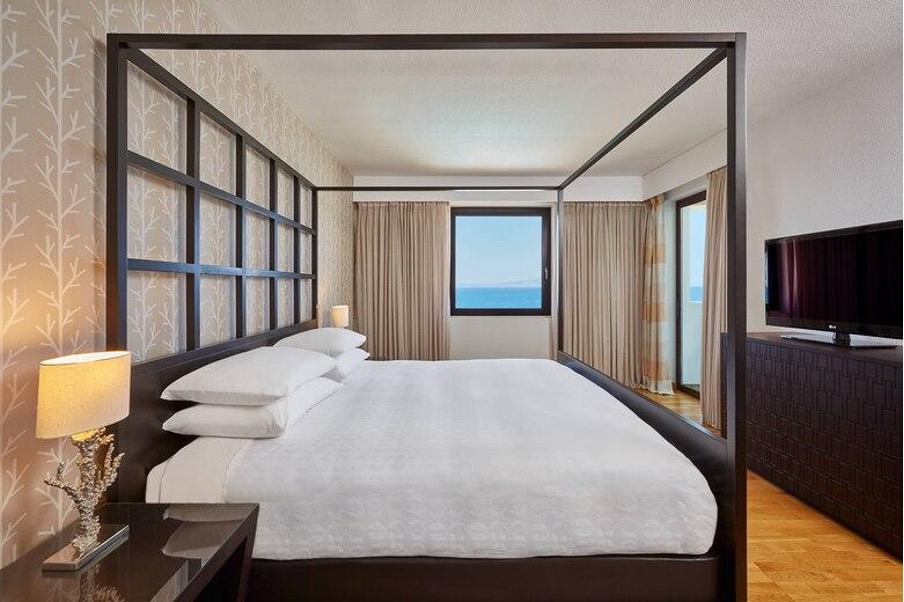 The hotel itself offers four swimming pools, a spa and gym, tennis and squash courts, and its own private beach. There are a number of bars and restaurants onsite, as well as a beauty/ barber shop, game room and a number of other services and amenities.
The City of Rhodes
Rhodes is the main city on the island of the same name. It is one of the South-Easternmost Greek islands, with the city being located at the northern tip of the island. This places Rhodes much closer to the southern shores of Turkey than the Greek mainland. In part due to their locations at a nexus between continents, the city and island have a rich and complex architectural, cultural, and linguistic history.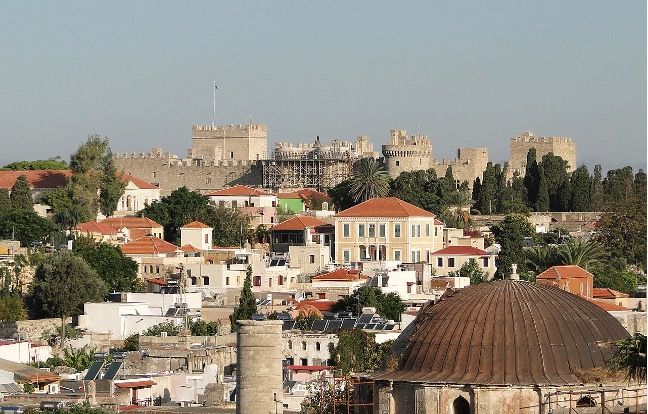 Rhodes is known for its beautifully preserved medieval architecture, including the Palace of the Grand Master of the Knights of Rhodes - a 14th century castle believed to have been built near the site of the colossus of Rhodes. Also of note is the Citadel of Rhodes, an extensive fortification around the medieval town that has existed in some form since at least the 4th century BC. Altogether, the Medieval remains are of huge cultural significance, and gained UNESCO World Heritage Status in 1988.
There is much to see and do in and around Rhodes, and we cannot wait to welcome you to this beautiful, historic city!
---